Let's fulfill our and your dream.
Certified Training for your Company Needs
You have a dream. So do us. If you have the same dream, same path with us, let's join forces to accomplish them. We need the best people. And you need the best vehicle. We will give you knowledge, skill, learning environments, opportunities to build relationships, build your personal brand so you can grow to the fullest. We believe that if you grow, we also will grow as well.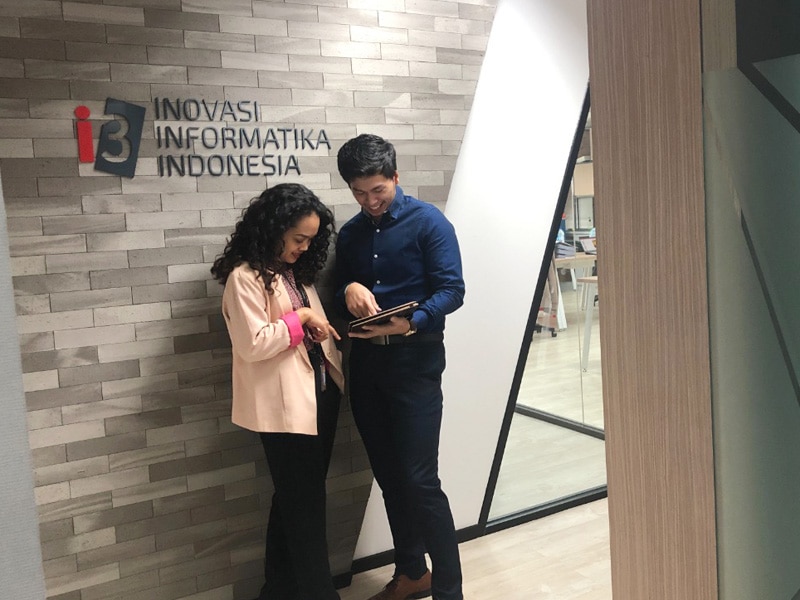 We are strong in open source solutions, focusing on:
Infrastructure including automation
Middleware including API
DevOps CI/CD, Pipeline, Microservices, Quality Assurance
Security Testing and Audit
and last but not least,  Database Management.
We are rapid growing company that support Asian Games 2018, 4 biggest banks in Indonesia, and many more.
i3 is an Equal Employment Opportunity Employer. All qualified candidates will receive consideration for employment without regard to race, religion, gender, national origin, sexual orientation, marital status, age or disability.
Current Job Opportunities