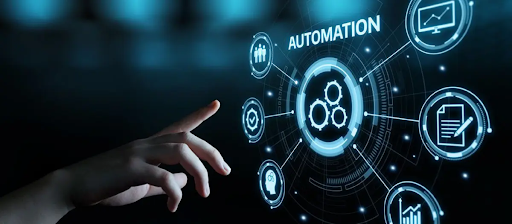 Sebagai bagian dari komitmen i3 untuk meningkatkan kompetensi penggiat IT di Indonesia, i3 bekerjasama dengan Red Hat menyelenggarakan Workshop tentang "Journey to the Devops Automation with Docker, Kubernetes and Openshift" dengan menunjuk Bapak Yusuf Hadiwinata (Praktisi Open Source) sebagai pembicara.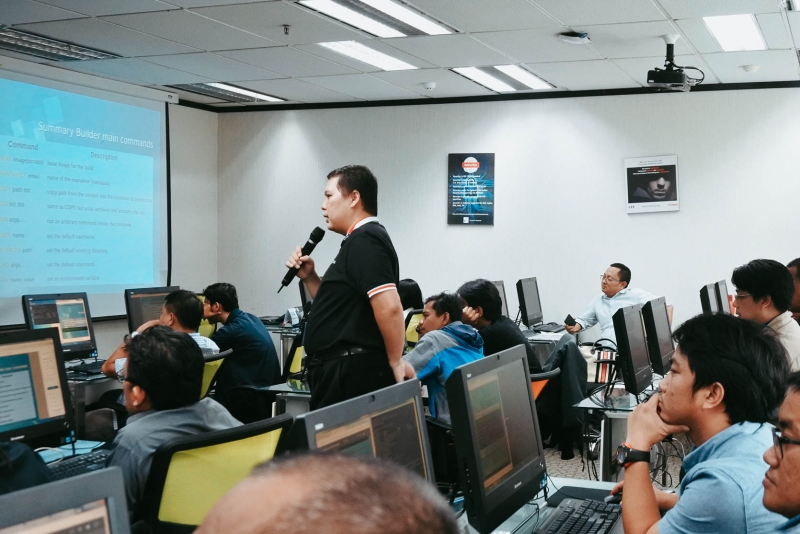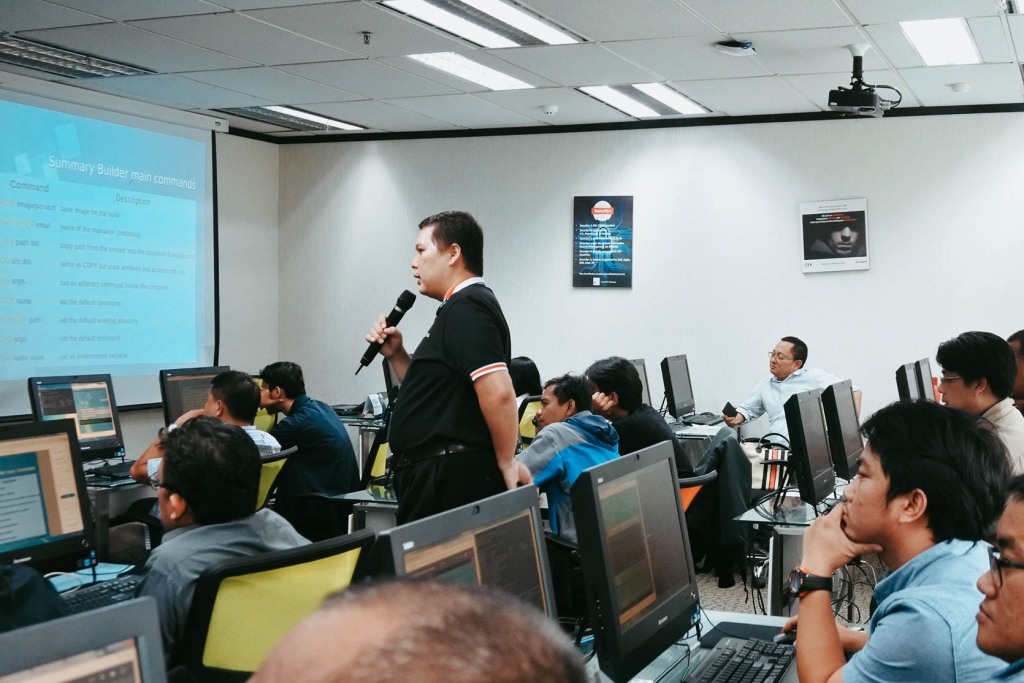 Acara ini bermaksud memberi pandangan baru tentang bagaimana cara mengintegrasikan & memaksimalkan teknologi Docker Container, Kubernetes, dan Openshift demi kepentingan perusahaan.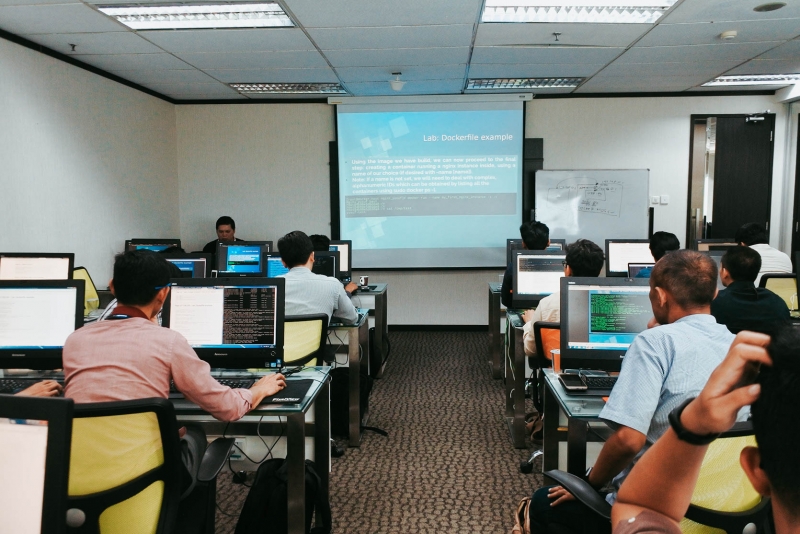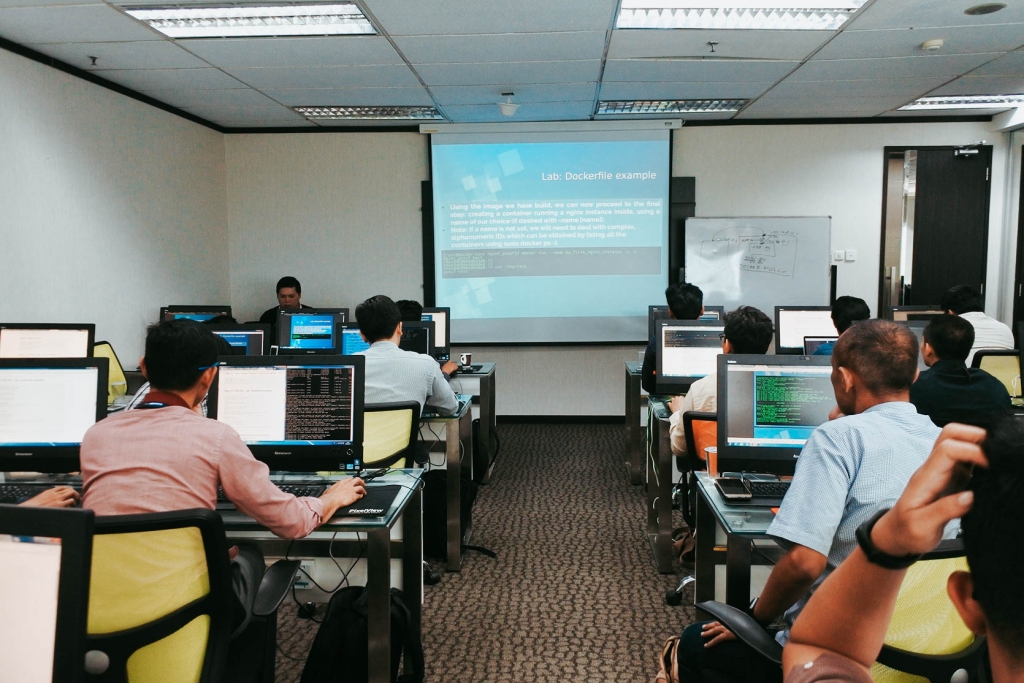 Workshop yang berlangsung di Kantor Pusat i3 Jakarta pada tanggal 19 Oktober 2017 ini mampu menyerap banyak peserta dari berbagai kalangan seperti konsultan IT dan developer.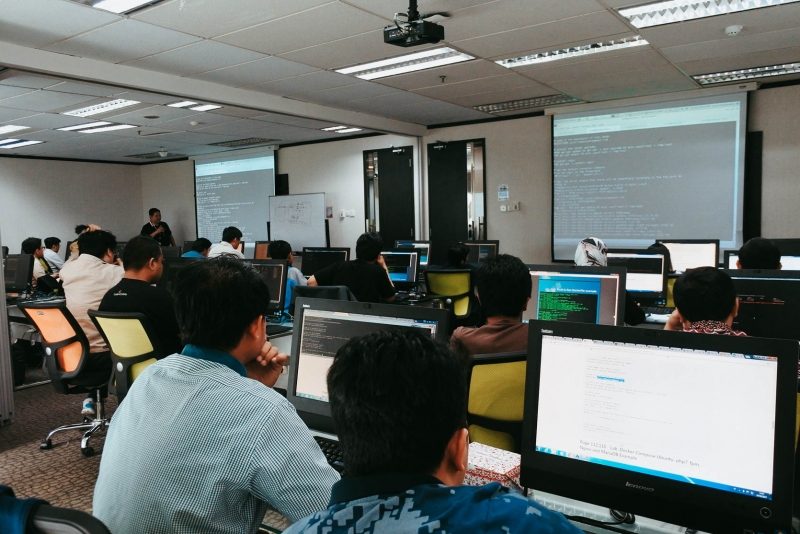 Selain belajar ilmu baru, workshop ini juga menjadi ajang networking bagi seluruh peserta.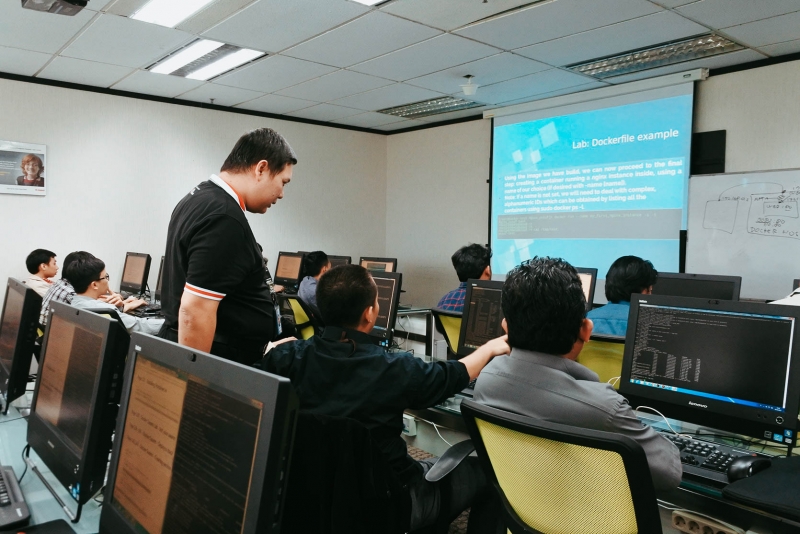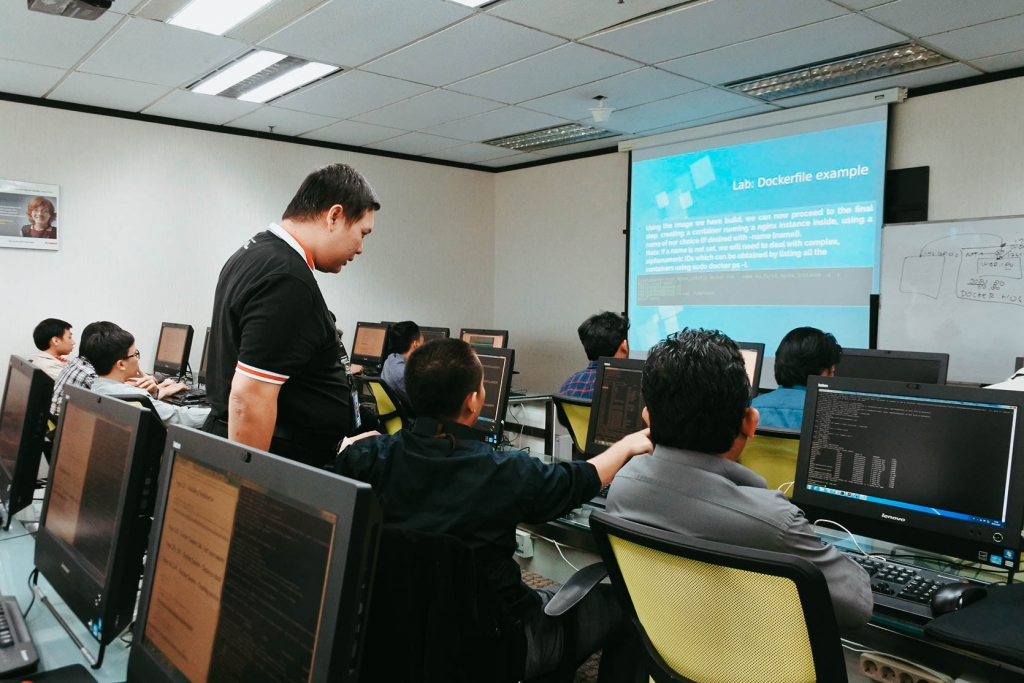 Selanjutnya i3 akan terus menggelar workshop-workshop yang menarik guna meningkatkan kemampuan Anda di bidang IT.
Untuk info lebih lengkap mengenai training yang tersedia di i3, Anda dapat menghubungi langsung tim sales kami melalui halaman Contact Us.