Inovasi Informatika Indonesia (i3) was founded in 2015, and is the member of PT Computrade Technology International (CTI Group), a digital solutions provider company in Southeast Asia.
Inovasi Informatika Indonesia (i3) is well-known as IT Services provider with strong experience in Open Source across vertical industries. With experienced and certified experts, we always do research about our customer's needs and deliver the best of our 7 pillars of services.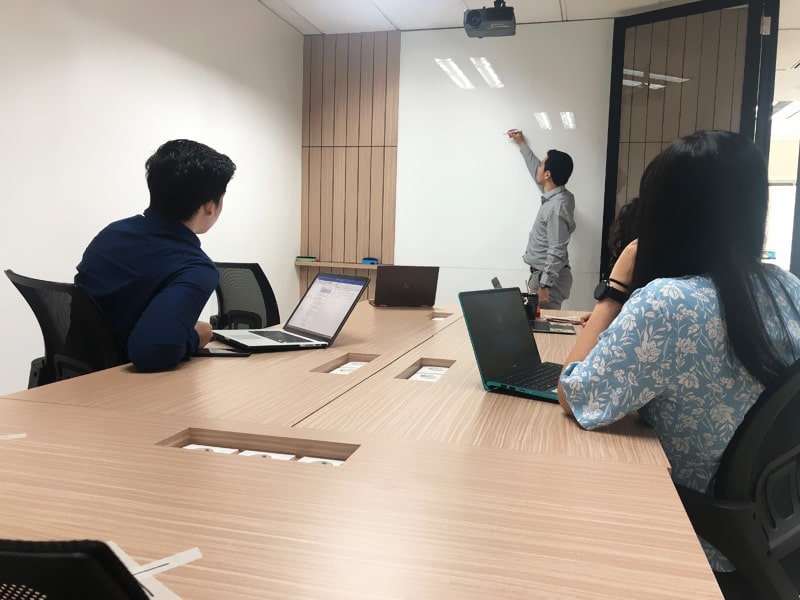 Become a leading open source influencer to create a flexible and agile IT environment in Indonesia
Deliver innovation of open source to meet the necessity of digital business

Continuously increase our people competencies with exclusive expertise to provide service excellence

Help end-user customer experiencing IT with our end-to-end services and solutions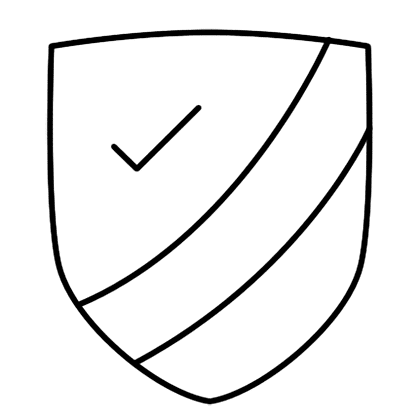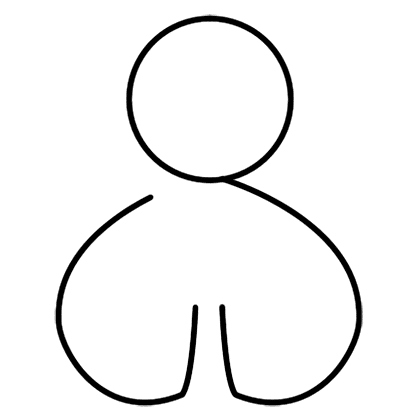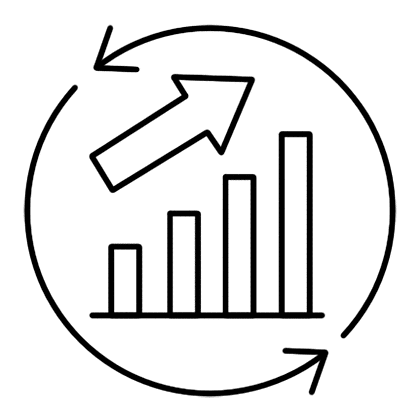 2015

i3 was established as a Training Company.

2016

Understanding the needs of the market, i3 start transitioning to service company.

2017

i3 fully transform to IT Services Company.

2018

i3 supported Asian Games with Middleware.
i3 won the award Red Hat FY18 Training Partner of The Year.

2019

i3 expands the sub expertise to DevOps, Cloud, and Infrastructure.
i3 won the award Red Hat FY19 Training Partner of The Year.

2020

i3 launched Avvan and i3gis.
i3 expand a sub division of Application Integration.
i3 was pointed as Red Hat Services Preferred Partner.