Inovasi Informatika Indonesia, PT (i3) focuses on giving IT solutions and services since 2015. We gives consultation, implementation, migration, preventive & corrective maintenance, managed services, and training. Our services cover infrastructure, middleware, cloud, data management, DevOps, and IT Security. We deliver only the best services through certified resources.
For seven years, i3 has been growing consistently. It can be shown through revenue growth 138% in average per year. and human resources 44% in average per year.
I3 is a member of Computrade Technology International (CTI) Group, a cloud and digital solution provider in Southeast Asia.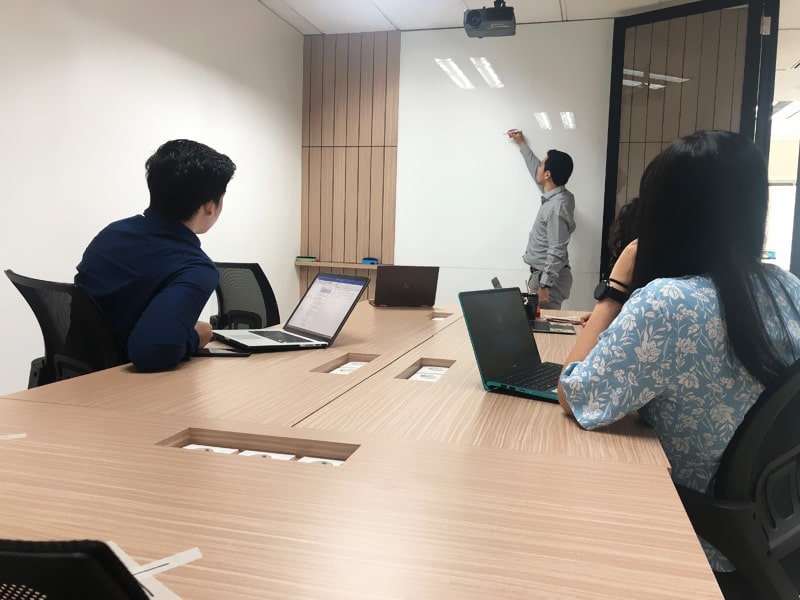 To become the catalyst in the era of digital economy.
To become digital business enabler by providing high-quality product and service and establishing a great place to work for people to be the best they can be.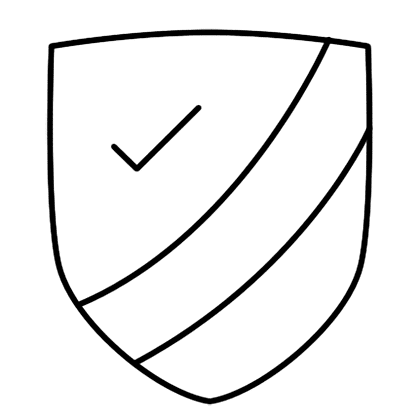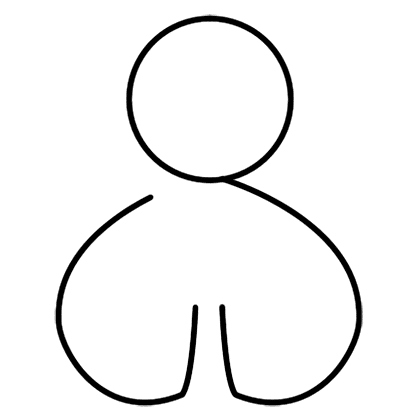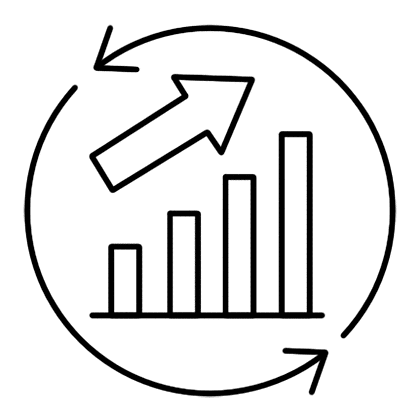 2015

i3 was established as a Training Company.

2016

Understanding the needs of the market, i3 start transitioning to service company.

2017

i3 fully transform to IT Services Company.

2018

i3 supported Asian Games with Middleware.
i3 won the award Red Hat FY18 Training Partner of The Year.

2019

i3 expands the sub expertise to DevOps, Cloud, and Infrastructure.
i3 won the award Red Hat FY19 Training Partner of The Year.

2020

i3 expand a sub division of Application Integration.
i3 was pointed as Red Hat Services Preferred Partner.

2021

ISO 27001: 2013 certification