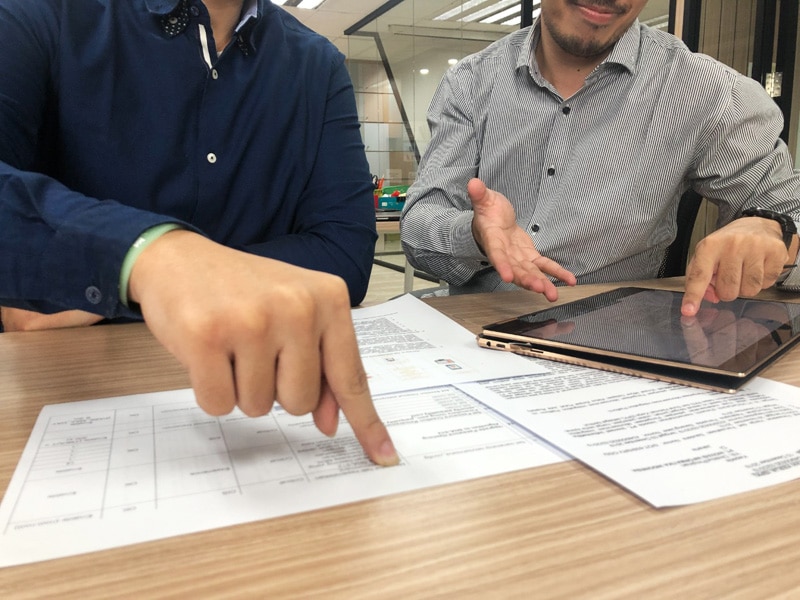 Indonesia's Most Trusted IT Training Provider
Get Certified IT Training for the Needs of Your Organization
The advancement of technology and the proliferation of tools make it much simpler for us to carry out IT operations. However, it necessitates the availability of qualified human resources in relevant areas.
As an Indonesia's most trusted IT training provider, i3 responds to this demand by offering certified training sessions conducted by IT professionals who are experts in their areas. All of the materials have been adjusted to conform to the standard of the certification exam, allowing test takers to go deeper into more specialized topics.
i3 has developed mutually beneficial partnerships with a number of well-known companies across the globe, including Alibaba Cloud, CompTIA, Dell EMC, EC-Council, MikroTik, Oracle, PostgreSQL, Red Hat, and VMware.
Our customized IT training will also help you to be more flexible in addressing your business issue, catering to a broad range of learning styles, and most importantly, maximizing your return on investment (ROI) through higher knowledge retention.
Why Choose i3 As Your Training Provider?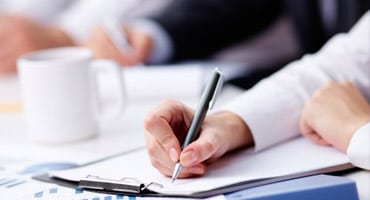 We have over 140 enterprise customers and 1.600 students, and we have given over 270 classes.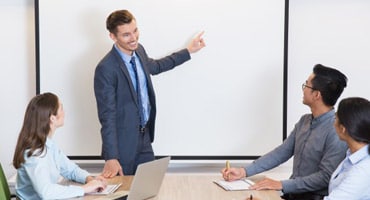 We have access to the CTI Technology Center, as well as certified trainers and consultants. During the sessions, our trainers will also assist you as implementers.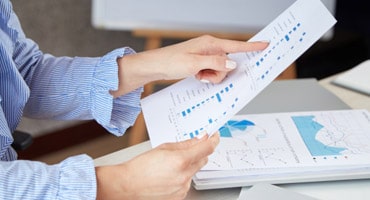 Our location is strategically ideal for studying, as we have our own training room and lounge, as well as well perfectly equipped facilities.
Below is the list of our training. For more information regarding the class, reach us through this link.
All
Application Integration
Cloud
Cyber Security
Data Management
DevOps
Infrastructure
Middleware