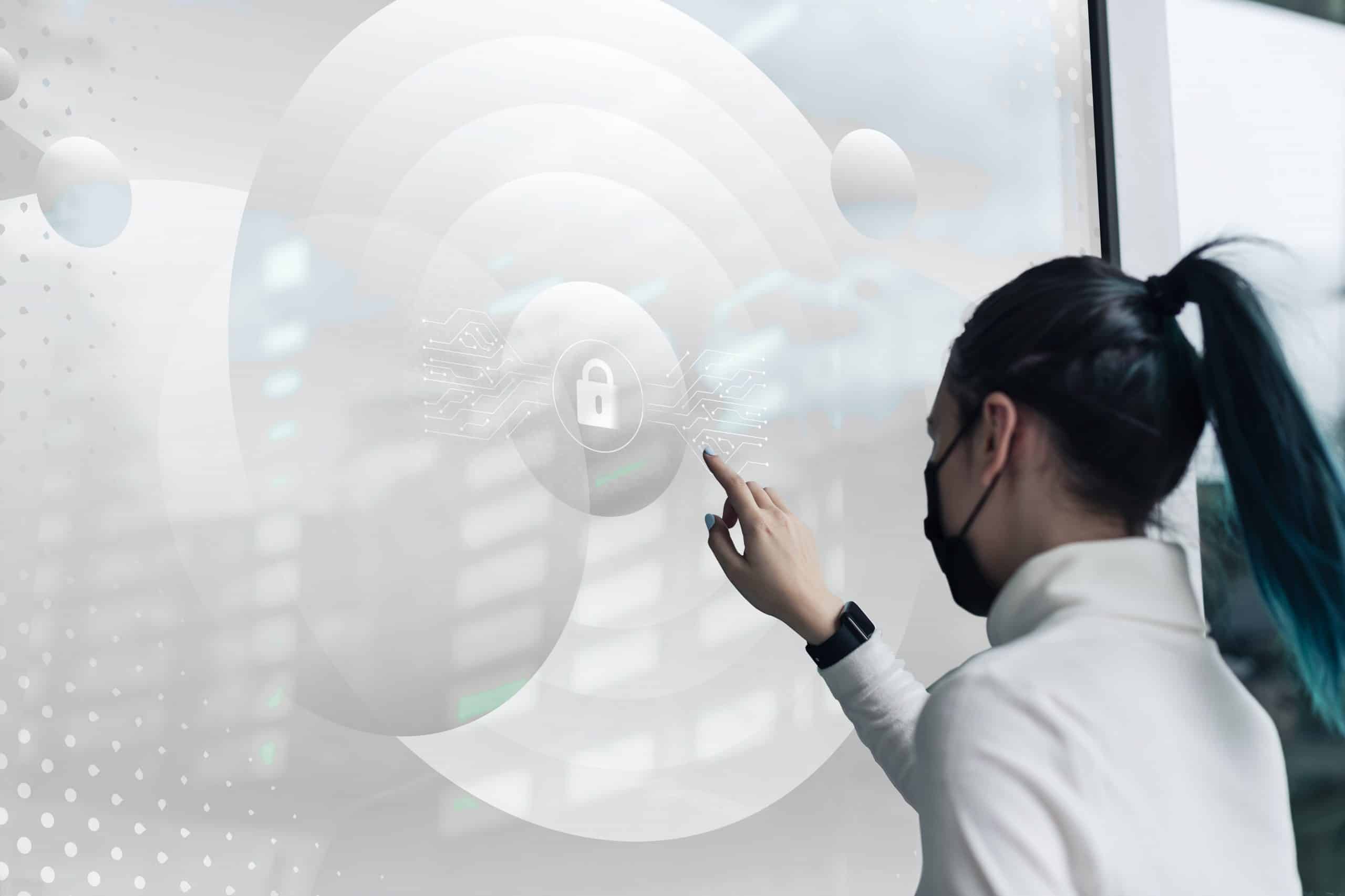 Defend and Attack: i3's Cybersecurity Ethical Hacker Certification Training
i3's cybersecurity training program aims to give a thorough awareness of cybersecurity ethical hacker certification and capabilities in defending systems and data from cyberthreats. Trainees who obtain this certification will have the skills, knowledge, and ability to safeguard organizations that required that required in today's business.
Certified Ethical Hacker (CEH)
A Certified Ethical Hacker is an expert who works in a red team environment to attack computer systems and get access to networks, applications, databases, and other critical data on secured systems. A C|EH® understands strategies for attack, the use of innovative attack vectors, and mimics the skills and creativity of hostile hackers. Unlike malicious hackers and actors, Certified Ethical Hackers operate with the permission of the system owners and take all efforts to ensure the results remain private. Bug bounty researchers are professional ethical hackers who employ their attack talents to discover flaws in systems.
Computer Hacking Forensic Investigator (CHFI)
The EC-Council's Hacking Forensic Investigator (CHFI) curriculum is the only comprehensive ANSI recognized, lab-focused program on the market that provides businesses with vendor-neutral digital forensics training. C|HFI gives attendees a solid understanding of digital forensics by delivering a rigorous and methodical approach to digital forensics and evidence analysis that includes focuses on the Dark Web, IoT, and Cloud Forensics. This program's tools and procedures will prepare learners to conduct digital investigations utilizing cutting-edge digital forensics technologies.
Certified Chief Information Security Officer (CISO)
The Certified CISO (CCISO) program is the first of its kind, focusing on developing top-level information security executives through training and certification. The CCISO focuses not only on technical knowledge, but also on the application of information security management principles from an executive management perspective. The training was designed for current and aspiring CISOs by sitting CISOs.
Certified Chief Defender (CND)
ND is a network security course aimed to assist businesses in developing and deploying the most comprehensive network defence system.
Certified Penetration Testing Professional (CPENT)
C|PENT is a multidisciplinary course that provides extensive hands-on training in a wide range of critical skills, including advanced Windows attacks, Internet of Things (IoT) and Operational Technology (OT) systems, filtered network bypass techniques, exploit writing, single and double pivoting, advanced privilege escalation, and binary exploitation. In summary, there is no other program like it in the world!
Certified Incident Handler (ECIH)
The current version of the EC-Council's Certified Incident Handler (E|CIH) program was conceived and developed in partnership with cybersecurity and incident handling and response practitioners from around the globe. It is a complete specialist-level program that imparts information and skills that organizations require to effectively handle post-breach implications by mitigating the impact of the incident from both a financial and a reputational perspective.
Certified Secure Computer User (CSCU)
The CSCU training program is designed to provide students with the knowledge and skills needed to protect their digital assets. The software is designed to teach students interactively about the whole range of information security concerns they face, from identity theft and credit card fraud to physical safety. The skills learned during this program will not only assist students in identifying these threats, but also in effectively mitigating them.