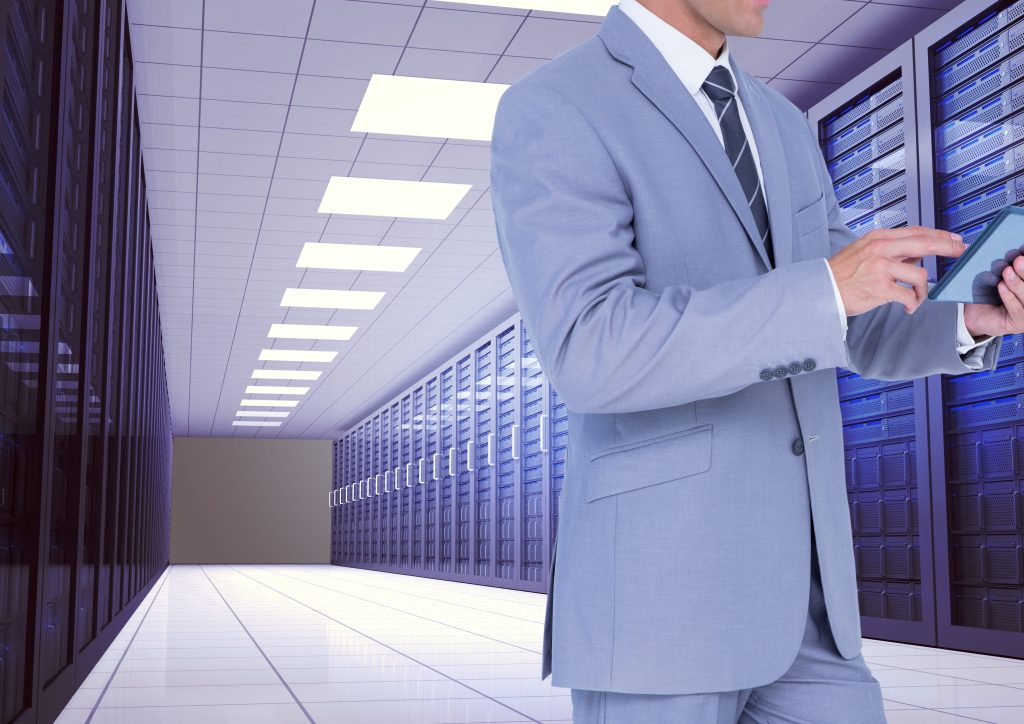 Becoming a Certified PostgreSQL Expert with i3 Training
Trainees will be expected to gain a greater understanding of the potential of PostgreSQL and SQL database technology, as well as the ability to design better and more effective solutions that meet their business goals, thanks to this course. The PostgreSQL training program is designed to give participants an in-depth knowledge of SQL databases, especially PostgreSQL. During the course, trainees will learn the fundamental ideas and features of PostgreSQL, such as data modelling, database administration and management, and performance and tuning.
PostgreSQL I i3's Exclusive Curriculum
This course is an exclusive curriculum from i3 that will give all you need to know to be a PostgreSQL DBA. You will learn about the fundamental PostgreSQL Administration Task.